Hawaii for Christmas! There is a GOD!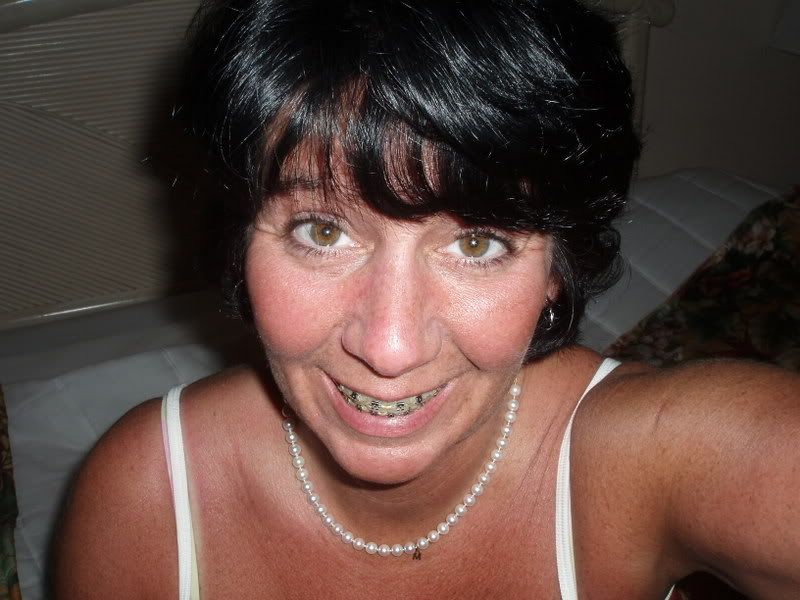 OMG, I love this place. Ok....so I have been to many of the Hawaiian islands, and I love it everytime I come. This time we chose Maui. We are staying in Kihei, but have been checking out the whole island. We plan to go snorkeling, scuba diving, riding some zip lines, and on a whale watching tour in the next few days. The weather has been awesome! In the 80's everyday with no rain, and its just so pretty here. We are really enjoying the trip with no kids....its so nice to not hear the "I'm bored" every 5 minutes, or to be on a time schedule. We have been drinking lots of Pina Colada's and other fancy umbrella drinks, and mostly just hitting the beach, or poolside to hang out and relax.


We are getting pretty tan, and plan to be even darker by next week. Can you tell??? LOL....







Mele Kalikimaka Everyone!
(thats Merry Xmas in Hawaiian)
I had my teeth adjusted right before we left. I have a bit of a pokey archwire but nothing that is bugging me too bad, and truthfully I haven't even been thinking about my teeth so that is a plus. Here are the changes that have taken place since my last adjustment. The first pic is 12/15/06 the next one is 01/03/06