Changes, Changes, Changes!!
Day 1 with braces smile.....and Today (5 months later)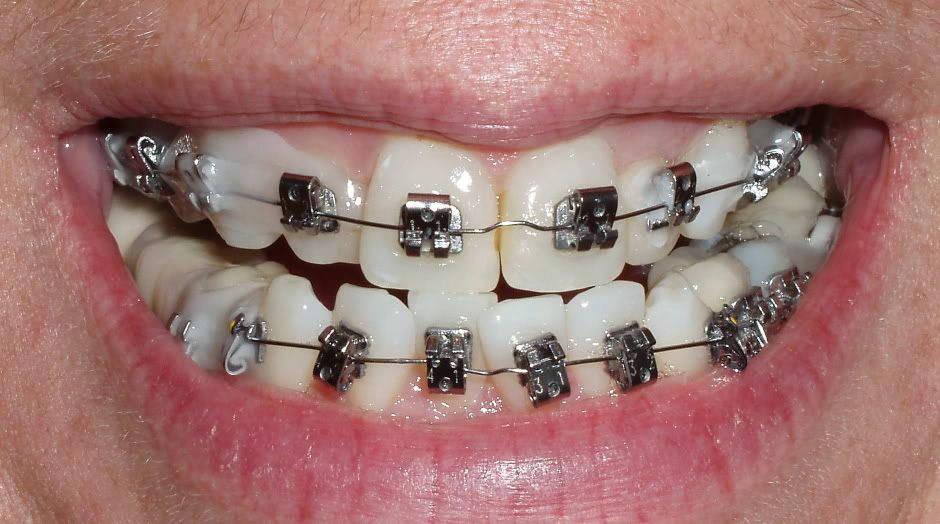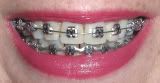 I was looking at my pre and post pics yesterday and thought I would post a pic of them so you could see them side by side. It is amazing the progress we have made so far.....or at least it is to me!
Day 1 With Braces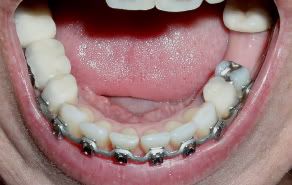 Today (5 months later)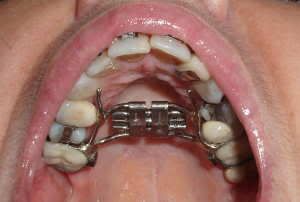 Day 1 with my Palate Expander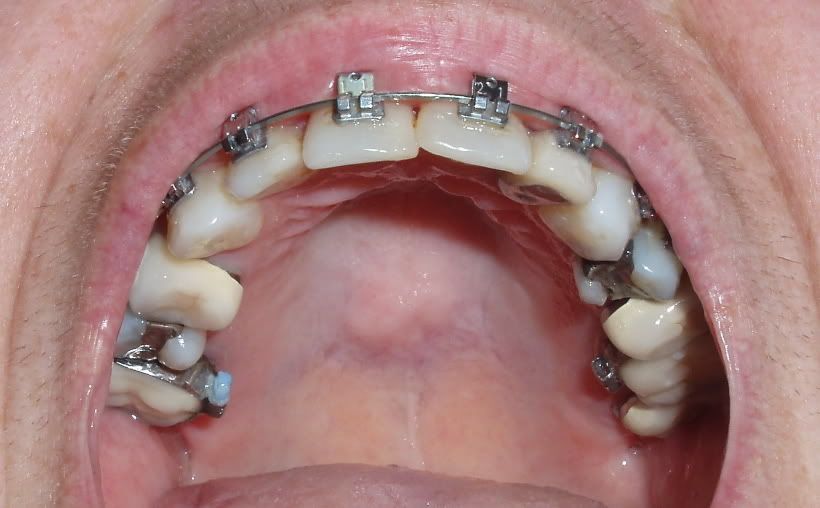 Today (5 months later)
Pretty impressive if I do say so myself! :)